Accounting Made
Simple
AcuSheet is the accounting and invoicing software you've been looking for. Designed with ease-of-use in mind, it is simple and intuitive to use so you can focus more on your business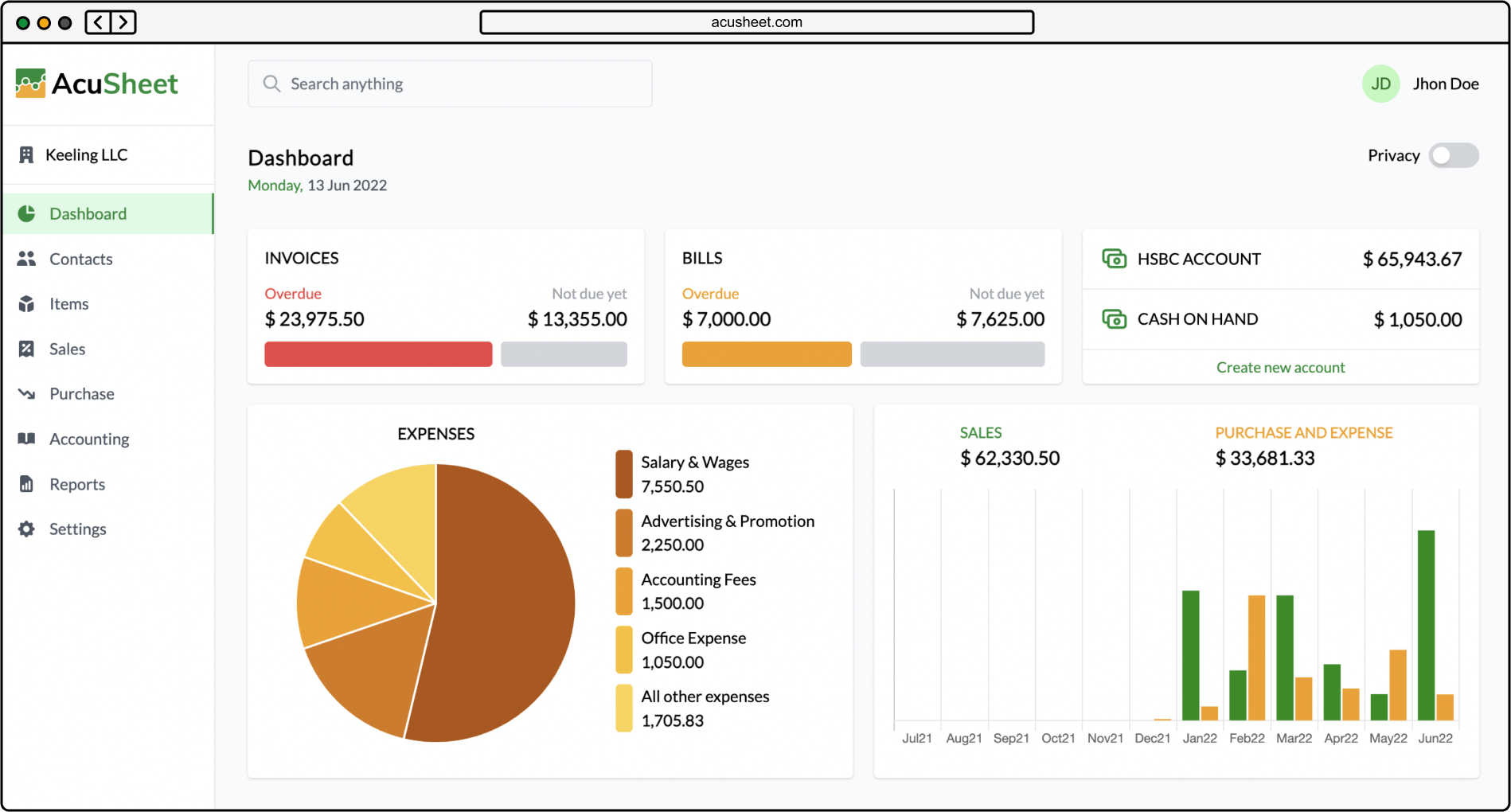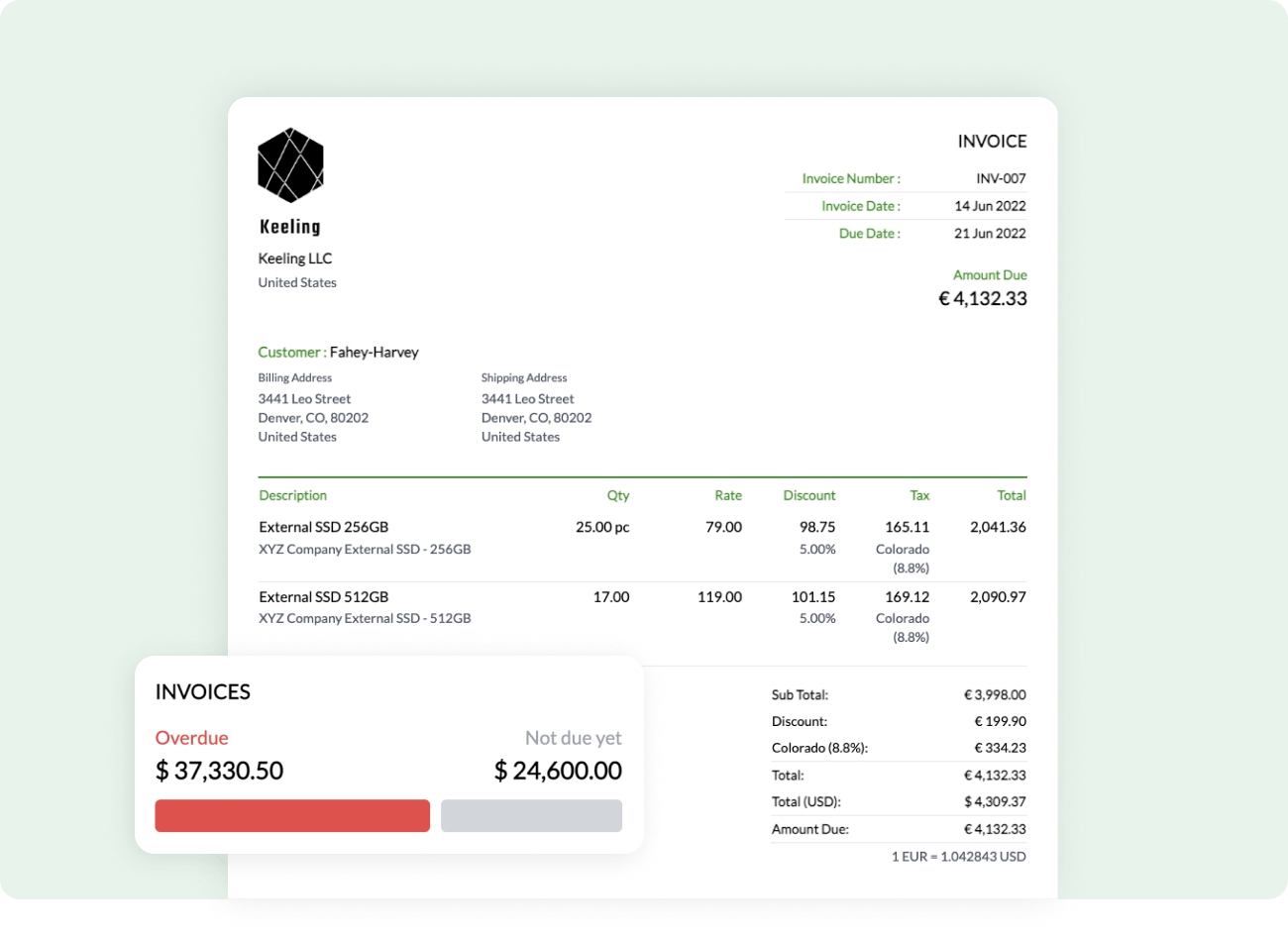 Invoicing
Create Invoice in a Minute
Create perfect invoices in a matter of minutes. Our invoice maker allows you to customize every detail from your logo to adding tax and discounts – even different currencies!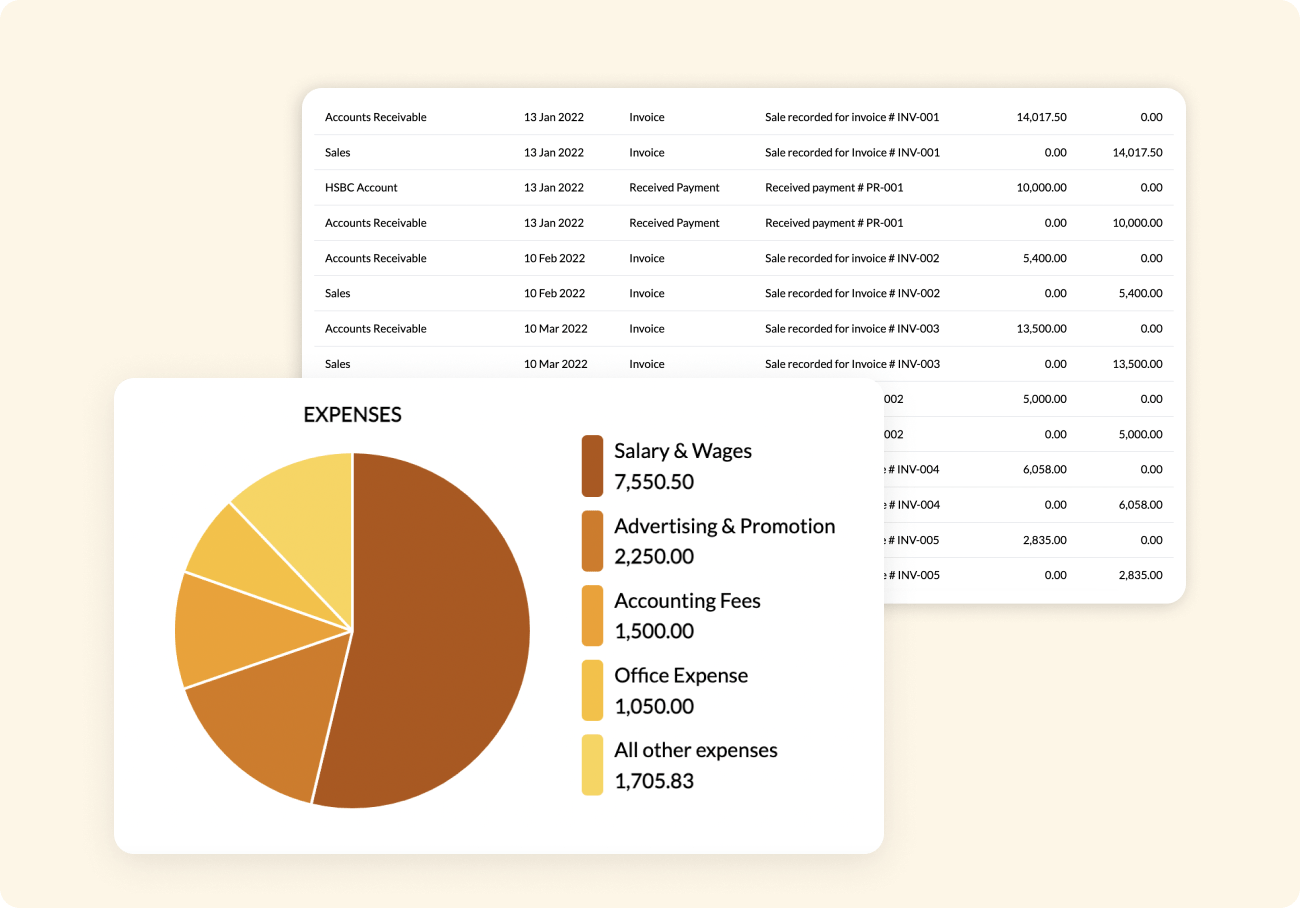 ACCOUNTING
Automate Your Accounting
AcuSheet's automated accounting solution prepares easy to understand financial reports, and automatically builds your accounts in the background. It also ensures that errors are omitted.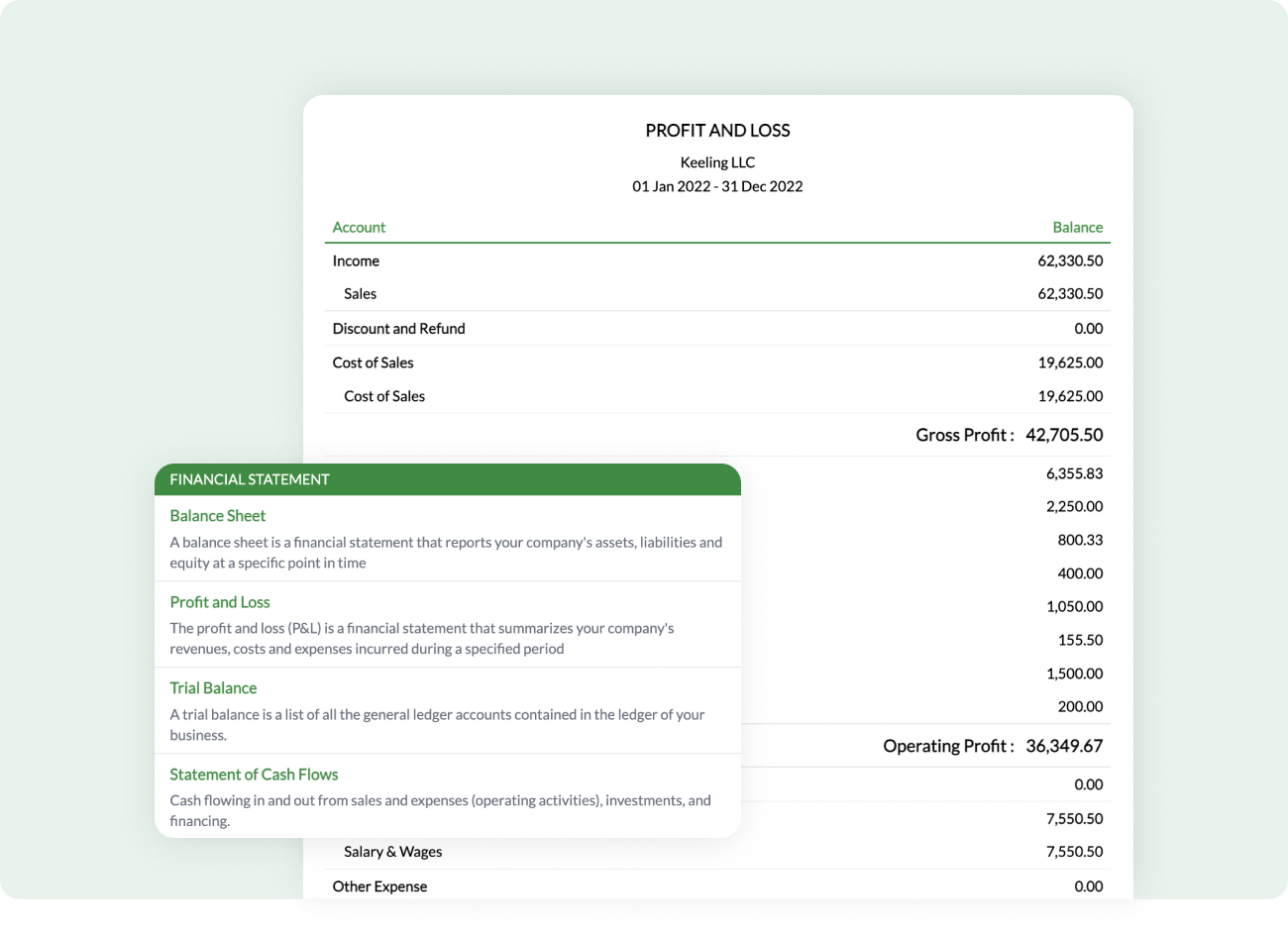 Reports
Turn Data Into Information
AcuSheet generates realtime financial, accounting, and MIS reports for your business. These reports are full of valuable information to show you exactly what you need, at-a-glance.
We offer a variety of other interesting features that can help you manage your business easily
See All Features
Who is it for?
Startups
Your startup can't focus on what really matters if you're struggling to manage finances manually.
Businesses
Tracking your business's daily financial transactions is a meaningful way to stay on top of your money.
Accountants
As an accountant you want to ensure that your client's accounting is hassle-free and stress-free for you.
See What Our Users Have to Say
"AcuSheet is the perfect app for small businesses. I love that I can create an invoice in under a minute, and the reports are easy to understand. The support is exceptional!"
Ranjit Viswanath
Owner - Drift Solutions FZE
"AcuSheet gives me all the tools I need to perform my clients' accounting in one place. The best part is that I can give access to my clients so they can generate their own reports."
Sadiqali Bhojani
Managing Director - SMB Accountants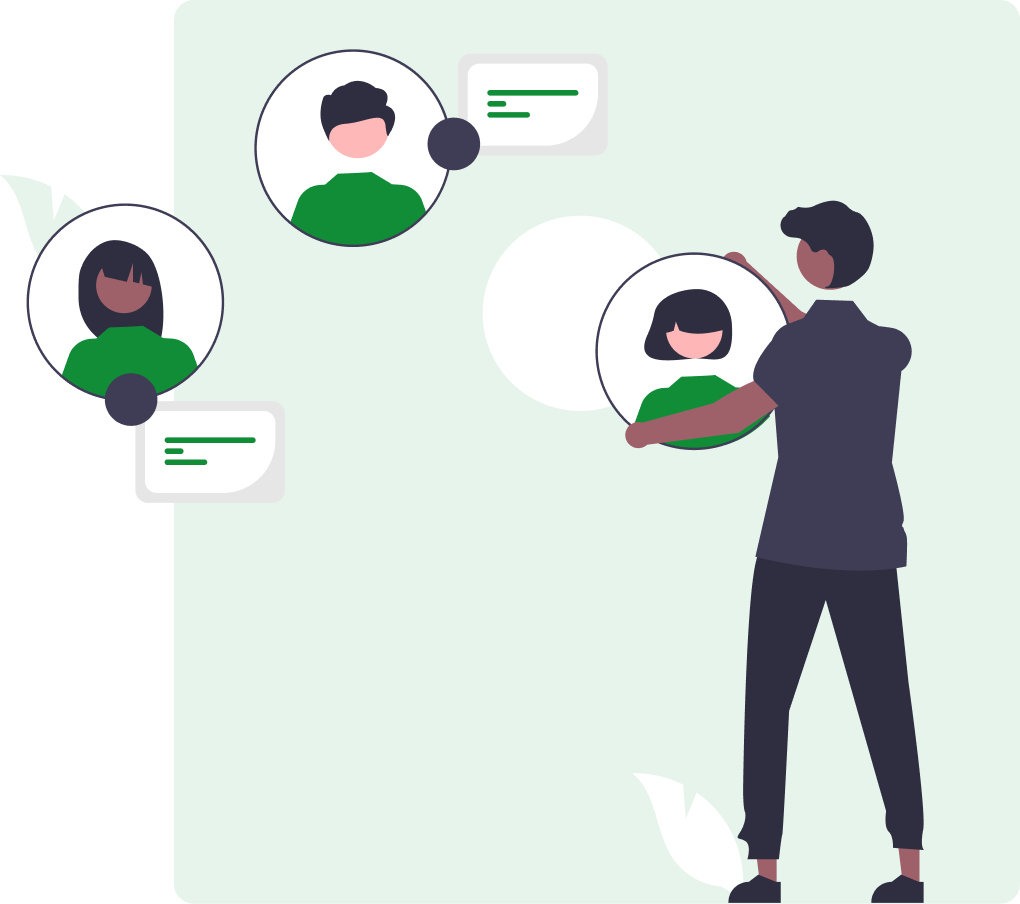 We're here to help you in all stages of your business
Our support team is with you every step of the way, starting when you begin using our accounting software.
You can reach a support representative by email (support@acusheet.com) or live chat between Monday and Friday, 9:00am to 6:00pm GST.
Make Better Business Decision
Get 14-days free trial of Premium Plan